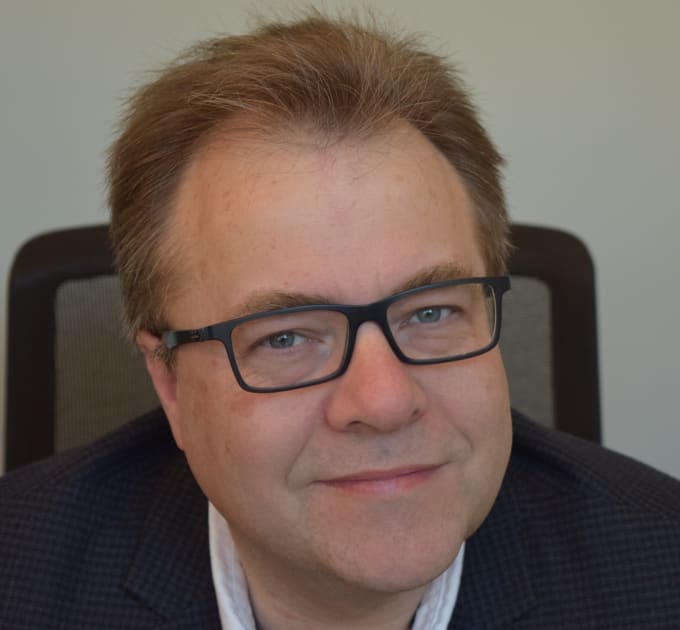 Yale Cancer Center is pleased to announce three new leadership appointments to continue to develop and support our world-renowned cancer research program.
Mark A. Lemmon, PhD, FRS, David A. Sackler Professor of Pharmacology, Professor of Molecular Biophysics and Biochemistry and Co-Director of the Cancer Biology Institute, has been named Deputy Director of the Yale Cancer Center (YCC). Lemmon joined the YCC in 2015 to bring the concept of the Institute of Cancer Biology to life on the Yale West campus and assembled a team of basic science professors from the Institute who are all members of YCC's research programs.
"Dr. Lemmon's efforts to improve interactions among basic, translational, population, and clinical researchers in the YCC community in his former role as Associate Director of the Cancer Center for Basic Sciences have strengthened research collaborations," said Eric P. Winer, MD, director of the YCC and physician-in-chief of Smilow Cancer Hospital.
After 11 years as Deputy Director of the YCC, Daniel C. DiMaio, MD, PhD, Waldemar Von Zedtwitz Professor of Genetics and Professor of Molecular Biophysics and Biochemistry and Therapeutic Radiology, has been named Senior Advisor to the Director. "Dr. DiMaio's vision, commitment and support of the YCC leadership team is invaluable," Winer said. "His guidance during YCC support grant submissions and his historical knowledge will continue to provide us with foundation for success."
Megan C. King, PhD, associate professor of cell biology and molecular, cellular and developmental biology, has been named associate director of the Cancer Center for Basic Sciences. King has served as co-lead of the radiation biology and radiation therapy research program since 2019. In her new role as Associate Director of the Cancer Center for Basic Sciences, King will oversee YCC's core science priorities across the YCC community. King's research is generating unique insights into chromatin organization and dynamics, with a focus on DNA repair and the biology of BRCA cancer susceptibility genes. "Dr. King is an important addition to our leadership team," Winer said. "I look forward to working with her to expand the impact of our basic science research to help cancer patients."
Submitted by Anne Doerr on February 10, 2022