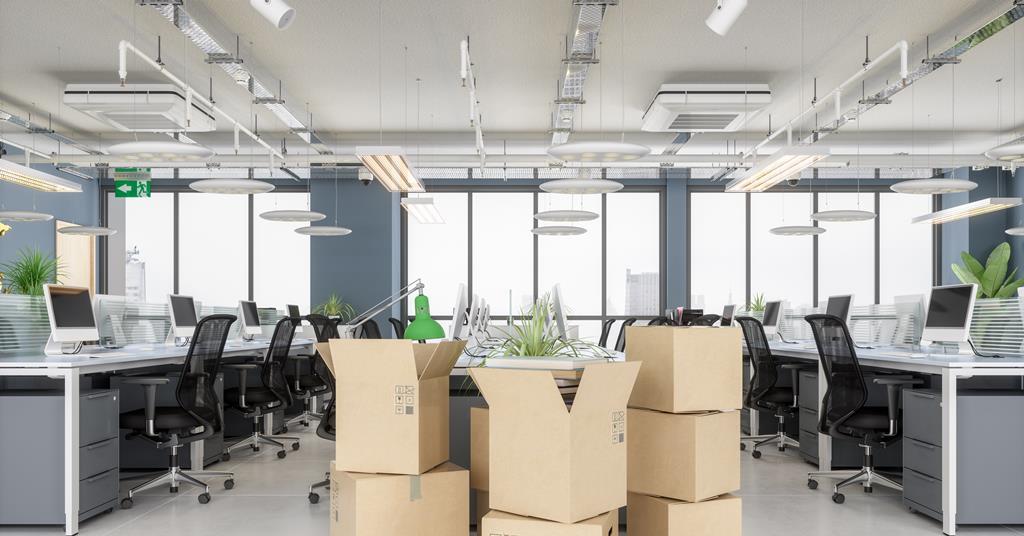 The Norwegian Ministry of Education and Research has sacked all 12 board members of its research council over serious allegations of financial mismanagement.
The Forskningsrådet agency, which funds the country's research projects, has also been ordered to stop giving grants for now in areas likely to decline. The board was replaced by a new chair – Kristin Halvorsen, Norway's former finance minister and education minister – and just four other members. They will supervise the agency until the end of the year and will launch an external evaluation of its finances.
Forskningsrådet has admitted he will be short 275m Norwegian kroner (£23m) this year. This deficit is expected to reach NOK 1.9 billion next year and NOK 2.9 billion in 2024 if no measures are taken to limit spending.
More money has been pledged than the research council, said the country's science and higher education minister, Ola Borten Moe. In recent years, the research council has received just under NOK 11 billion per year. Its economic problems are not due to the government allocating less money to research, Borten Moe pointed out. Rather, they are the result of a lack of control and management.
The events have caused concern and unrest among Norwegian researchers. "Hard to understand this as anything other than a complete disaster for the Norwegian people," tweeted Curt Rice, president of the Norwegian University of Life Sciences.
Nils Charles Prieur, hydrologist and planetary scientist at University of Oslo, complained that the Norwegian government has failed to recognize the possible repercussions of freezing new calls for research grants for the rest of the year. He said 90% of postdoctoral students and researchers in the country only have two-year contracts, so the potential stoppage of funds for six months poses a "significant hurdle"..
Siri Birkeland, an evolutionary biologist at the Norwegian University of Life Sciences, was about to apply for a research stay abroad when Forskningsrådet abruptly closed the call for proposals. "They don't even know what will happen to the applications they have already received," she tweeted. According to the result, Birkeland suggestedthe ministry's actions could end up costing him a year's salary and overseas research experience.