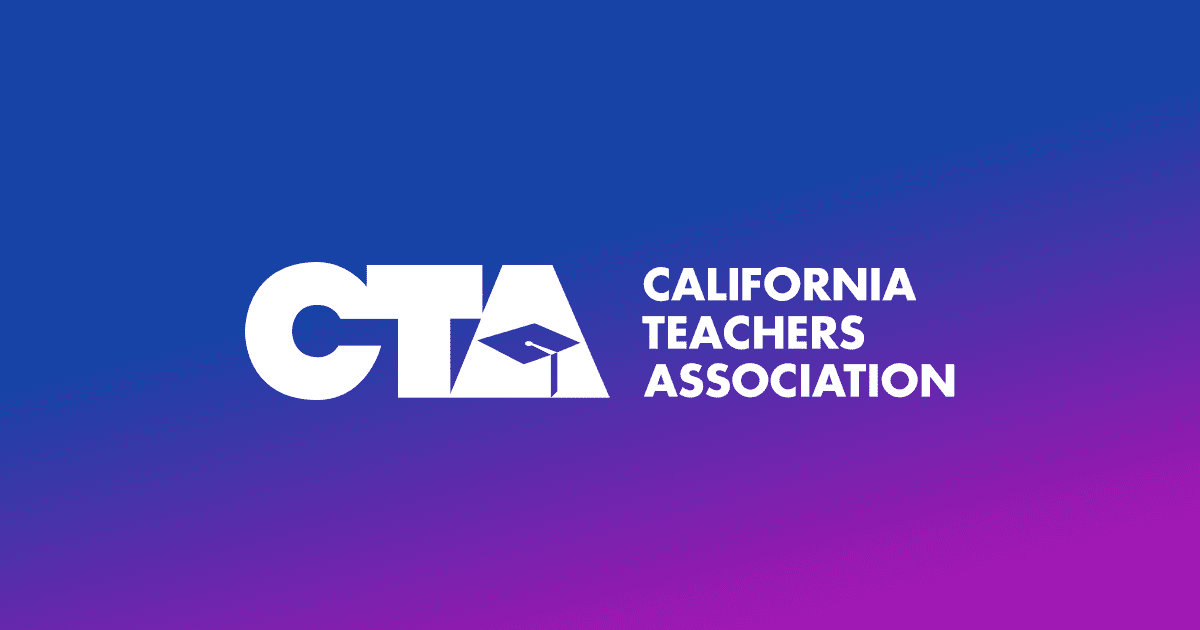 [ad_1]
In December, the College of the Canyons (COC) hosted a groundbreaking ceremony for the Don Takeda Science Center, named in honor of longtime biology professor Don Takeda, who retired in 2017.
Takeda is the longest-serving full-time faculty member, having taught at the COC for 46 years. Several colleagues came up with the idea of ​​paying tribute to him, and with the help of the Canyons College Teachers Association (COCFA), the initiative became a reality.
Located on the Canyon Country campus, the 55,000 square foot building is primarily devoted to the physical and biological sciences and serves as a focal point for students and visitors. Takeda was recognized in person by the Santa Clarita Community College District with a resolution commending his significant contributions to the biological sciences during his teaching career at the COC. It has also received recognition from local lawmakers.
"I am just incredibly honored that this has happened," Takeda said in a COC statement. "It is a testament to the leadership of this district to honor faculty members. When I receive this kind of tribute, it reflects all the other faculty members, from past to present, because that's what makes the institution so great. This institution is a gem of the Santa Clarita Valley.
COCFA members applauded their former member, now a CTA / NEARretired member, on social media: "Congratulations, Don Takeda! Thank you for paving the way for other teachers and students.
[ad_2]