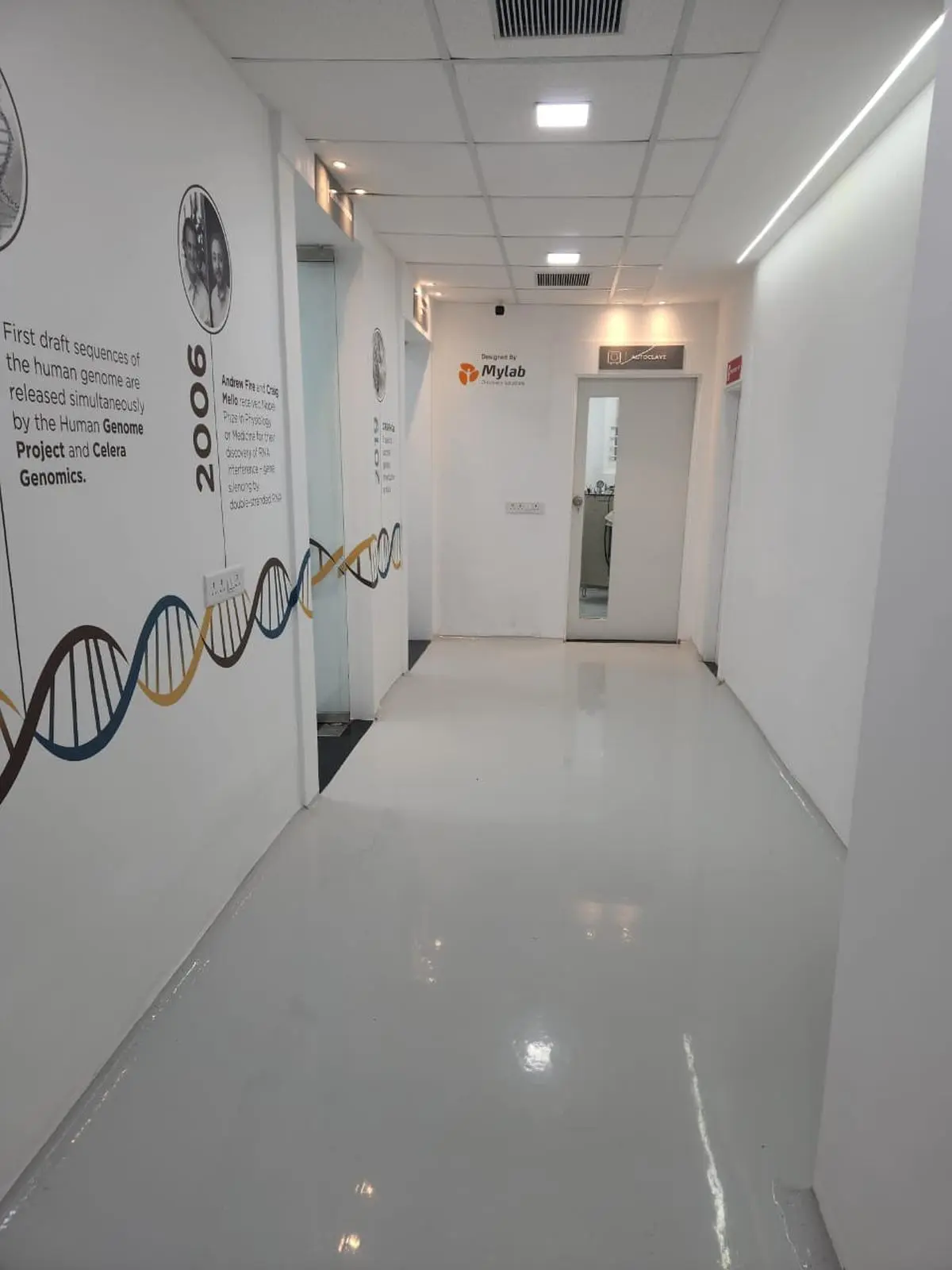 Maharashtra University of Health Sciences (MUHS) today launched a state-of-the-art Genetics Laboratory and Cancer Research Center designed by Mylab Discovery Solutions, Pune. The facility was inaugurated by Bhagat Singh Koshyari, Governor of Maharashtra.
The state-of-the-art laboratory will offer a wide portfolio of tests to analyze DNA, RNA, chromosomes and proteins by biochemical, cytogenetic and molecular methods to assess and diagnose congenital disorders, prenatal disorders, hematological and oncological disorders .
Related stories
India's first privately built rocket is slated for November 15 launch
Skyroot Aerospace's first mission, codenamed 'Prarambh', will carry the payloads of two Indian and one foreign customer and is expected to launch from the Indian Space Research Organization's launch pad in Sriharikota.
"Mylab has transformed the diagnostic landscape with its innovative and market-leading solutions. The company is committed to applying its deep knowledge of science and technology to create solutions that help solve healthcare challenges," Mylab said in a press release.
Mylab is an Indian biotechnology company focused on the development and commercialization of molecular, serological and immunological testing solutions and equipment for applications in clinical diagnostics, drug discovery, biomedical research, agrogenomics and animal and food safety.
Related stories
High blood pressure linked to 22% higher risk of severe Covid, new research finds
The link could have been confused with age and other factors known to influence both high blood pressure and Covid risk