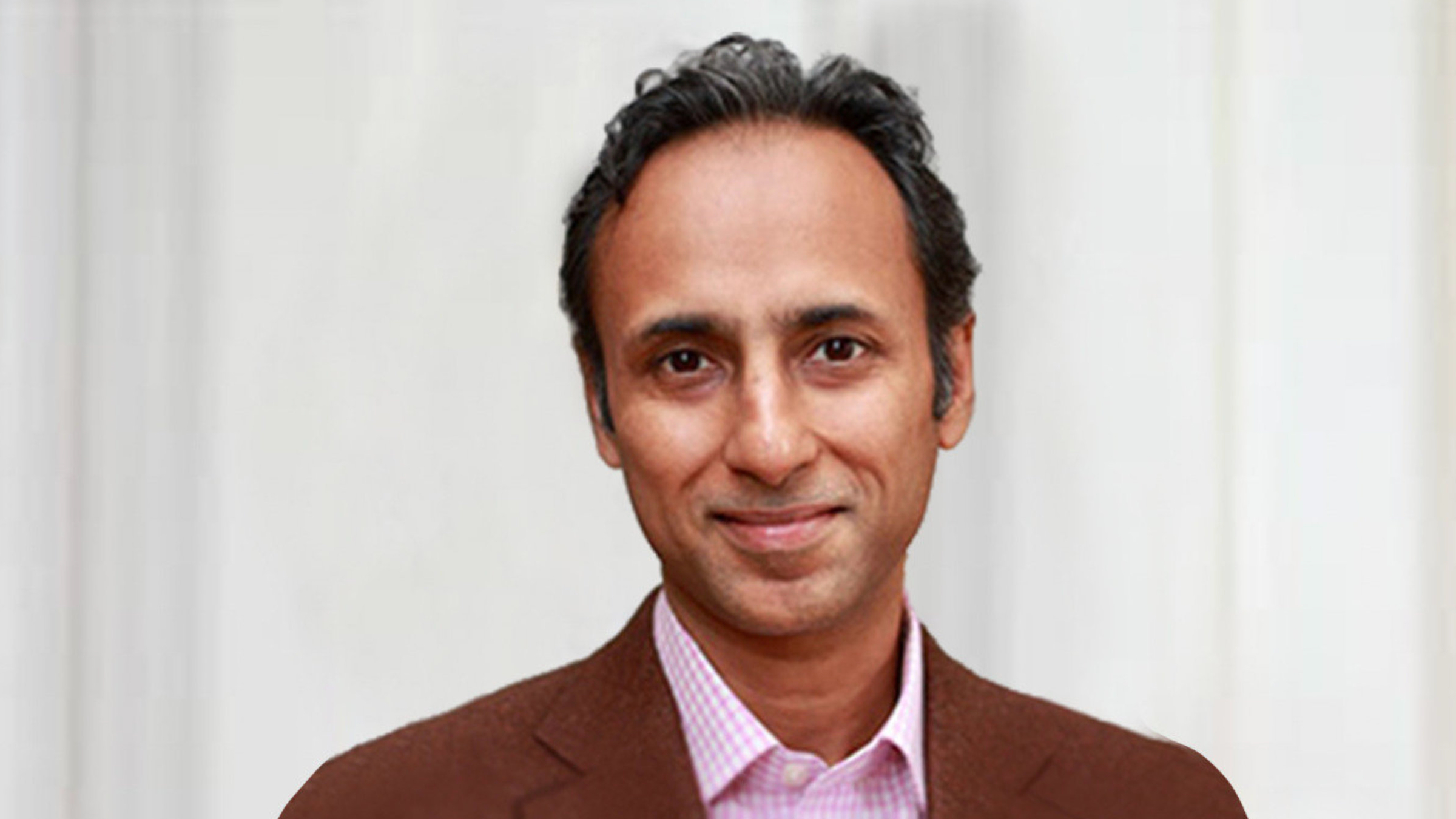 A rare disease biotech failed in a clinical trial – and investors aren't too happy about it.
Eloxx Pharmaceuticals announced on Wednesday that its small molecule candidate ELX-02 combined with ivacaftor failed a small phase II trial. The combined trial tested the two drugs in patients with class 1 cystic fibrosis and at least one "nonsense mutation". Ivacaftor is half of Vertex's flagship cystic fibrosis drug, Orkambi.
According to Eloxx, the combo failed to see statistical significance in some efficacy parameters, such as changes from baseline in sweat chloride concentration and perfect forced expiratory volume.
However, the biotech noted in a filing with the SEC:
Evidence of activity for ELX-02 was observed, as patients with higher baseline sweat chloride levels demonstrated increased responses as reported by CSC (p=0.00013 at day 35). The results of the trials were potentially skewed by a large variability in the measurement of sweat chloride and lung function. The Company believes this variability may have been caused by very low drug exposures in the lungs.
President and CEO Sumit Aggarwal recounts Terminal News that Eloxx will work with the CF Foundation to determine the next steps in the development of ELX-02. The organization had financially supported Eloxx's lawsuit.
As to why the trial failed, the CEO said efficiency is not the same as activity.
"We were measuring improvement in lung function from functional response, not just activity. So activity can exist but be drowned out by variability due to low bar exposure, patient characteristics, so you don't, it doesn't translate to statistically significant efficacy when you don't only have 11 patients in a trial," Aggarwal said. .
On that note, Aggarwal added that the company has already begun setting up a trial testing ELX-02 in eight patients with Alport syndrome, a genetic condition characterized by progressive loss of kidney function. The plan on that front is to have a reading in the first half of 2023.
"With our resources, they are much better spent on Alport," the chief executive noted.
penny stock player $ELOX fell 39% in early morning trading Thursday, to 23 cents per share. The biotech was the subject of a delisting notice in January, saying it had until January 2, 2023 to return to compliance with the Nasdaq, essentially bringing its share price back above the dollar. for the first time since November.
Aggarwal tells Endpoints that in light of the weak stock price, biotech has enough cash to see it through the fourth quarter of next year — and essentially all options, including a reverse spin-off, are on the table. table.