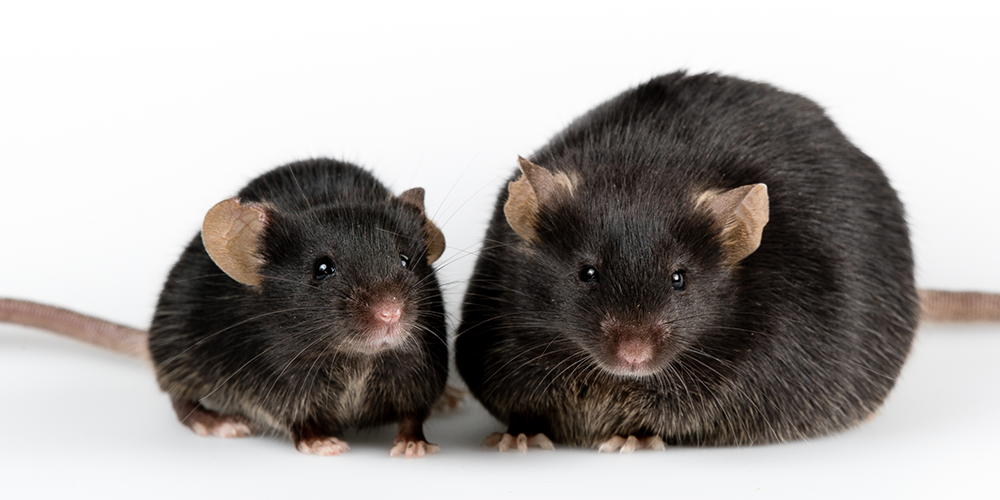 [ad_1]
Every week, we update this list with new meetings, awards, scholarships and events to help you advance your career. If you would like us to present something that you have to offer to the bioscience community, send us an email with the subject line "For Calendar". Offers from ASBMB members are given priority and we do not promote any products / services. Learn how to advertise in ASBMB today.
GSA Seminar Series on Gene Function Across Organisms
The Genetics Society of America is holding a series of free seminars until November exploring the function of genes in humans and model organisms. GSA President Hugo Bellen explained the impetus for this series in an editorial in May. He wrote, in part, "We believe that these seminars will be useful to researchers at all stages of their careers and across different model organisms, as well as to human biologists. We hope this will add a new dimension to the research, will reveal unforeseen phenotypes, accelerate to discovery, allow new funding opportunities and lead to the discovery of new fundamental aspects of biology. "Below is the seminar program. See the speakers and register here.
August 23 – MARRVEL: Exploitation of genetic and genomic data through model organisms and humans
September 20 – Data from mining model organizations in the Alliance of Genome Resources portal
October 4 – Monarch Initiative: Comparison of phenotypes between species for diagnosis and discovery of diseases
November 1 – Unraveling the links between hereditary and viral microcephaly
August 31: registration deadline for the FASEB BioArt competition
Each year, the Federation of American Societies for Experimental Biology hosts a competition featuring stellar science images and videos. Submissions are welcome from federally funded researchers / groups and members of the constituent societies. Read the guidelines. Submissions are welcome from July 15th. View old winning images.
August 31: Apply to attend the Yale Symposium for Post-Doctoral Students
Yale University's Intersections Science Fellows Symposium showcases the work of intermediate to advanced postdocs from diverse backgrounds in the life sciences field and provides them with opportunities to network with hiring and career institutions. benefit from individual mentoring and professional development. The next symposium will take place from November 1 to 3. To apply to present your work and participate, complete an application by August 31st. Find out more.
Important deadlines for the 2022 ASBMB annual meeting
The ASBMB annual meeting will be held in person in Philadelphia in April. Here are the deadlines to know.
Registration
September 15: Early registrations start (biggest discount)
February 7: end of early registrations
February 8: Advance registration (smaller but still significant reduction) begins
April 1: end of advanced registrations
April 2: Beginning of regular registrations (on site)
Summaries
September 15: Start of regular submissions
October 15: deadline for the ASBMB accelerated program (link required)
November 30: End of regular submissions
December 15: Beginning of last chance submissions
January 27: end of last chance submissions
Travel grants
September 15: applications are now accepted
December 7: deadline for submitting applications
September 17: Free Symposium on Immunotherapy by MIT
The Koch Institute for Integrative Cancer Research at the Massachusetts Institute of Technology is hosting a virtual cancer immunotherapy symposium on September 17. Here's an excerpt from the event website: The next generation of treatments will require us to understand what causes resistance in non-responders, how it can be overcome, and how these issues are best treated clinically. Discussion of these questions will be at the heart of this symposium as we move towards our ultimate goal of increasing the number of patients receiving immunotherapy. Register.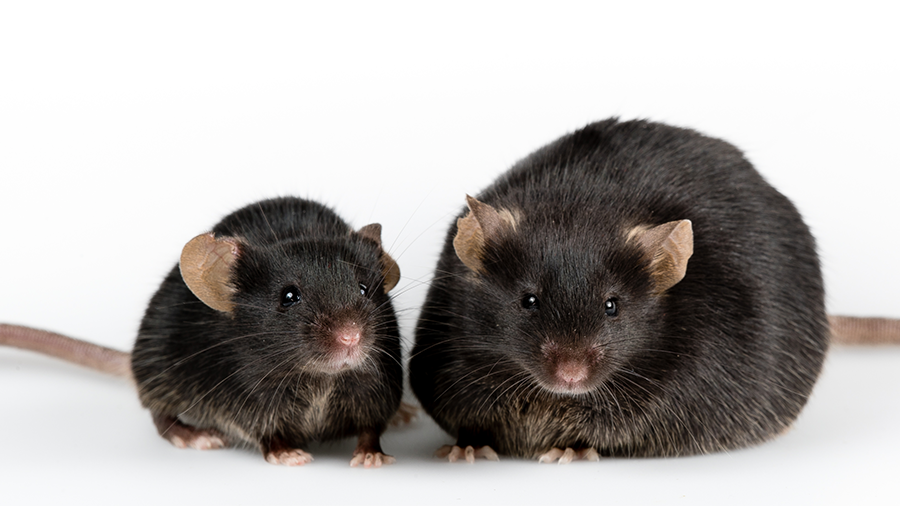 September 24: Full survey of mouse feeding
The American Society for Nutrition is offering an eight-question survey that may be of interest to some of our members. This is how ASN described the effort: "Updates to the AIN-93 reference diets for rodents must be supported by solid scientific evidence. the composition of diets. Please participate by answering the survey questions and also submitting your summaries, list of references and / or other considerations in the space provided at the end of the survey. »Take part in the survey.
September 30: Take 15 Minutes to Transform STEM Learning
100Kin10 is looking for young people, ages 13-29, to share their experiences on pre-K-12 STEM learning for a new national effort called the unCommission. This work will enhance STEM learning stories – both joyful times and challenges – to help policymakers across our country better understand how the pre-K-12 STEM experience needs to change to better serve all students. 100Kin10 is particularly interested in black, Latin, Native American and other communities often excluded from STEM, including white and Asian youth living in rural and very poor schools, students with disabilities, those who identify as LGBTQ +, and girls. Share your story here by submitting a quick video, audio recording, or written reflection. Sharing your experience won't take more than 15 minutes and doesn't require any preparation, but it will have the potential to transform STEM learning. In addition, the storytellers will participate in a raffle to win a prize. Learn more.
September 30: NIH Stadtman applications expected
Stadtman investigators from the National Institutes of Health hold tenure-track positions in the agency's intramural research program. The program's website states that it encourages applications from doctoral-level researchers in any field relevant to the NIH's mission. See how to apply.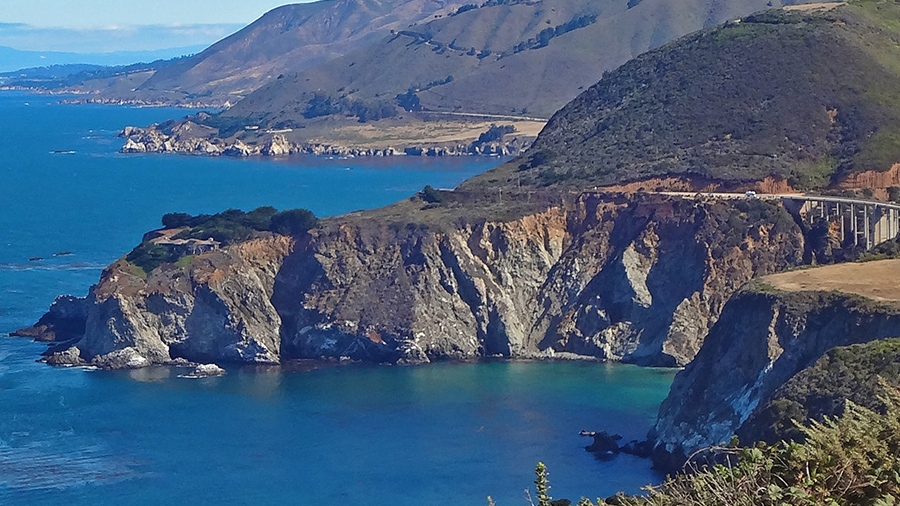 Save the date: ASBMB Deuel Lipid Conference
The ASBMB Deuel conference is a must-attend event for leading lipid researchers – and for scientists who have just started to explore the role of lipids in their research agendas. This event will bring together a wide range of people, including those who have never attended Deuel or maybe a lipid meeting before.
The meeting will be held March 1-4 in Monterey, California.
"We would like to bring in people who may not have had their teeth in lipid metabolism, but who have found a way to study lipids. In many cases, this is where you get the most exciting, unusual and quirky presentations, and it can spark collaborations that might not have happened otherwise, "says co-organizer Russell DeBose-Boyd. .
This year's theme is "Place, Location, Location: How Lipid Trafficking Affects Cell Signaling and Metabolism".
Co-organizer Arun Radhakrishnan explains it this way: "In recent years, we have started to better understand the mechanisms of lipid trafficking. We thought it would be great to have a meeting focused on this aspect and what this new knowledge is telling us about cell signaling and metabolism.
Abstracts will be accepted from September 1st. Check out the program and learn more.
October 1: Deadline for the Immunology Essay Competition
Michelson Philanthropies and Science / AAAS have a new award for researchers (35 and under) performing "transformative research in human immunology, with cross-disease applications to accelerate the discovery of vaccines and immunotherapies." To apply, write a 1,000 word essay on your work. The winning essay will be published in Science and the writer will receive $ 30,000. Learn more.
October 4: deadline for SIN nominations
The National Academy of Sciences accepts nominations for its annual awards. Nominations are expected in October, winners will be announced in January and the ceremony will take place in April. Check out the list of available rewards. Read the appointment instructions.
October 6: Deadline for submitting applications to the DOE
The U.S. Department of Energy is accepting applications until Oct. 6 from undergraduates and recent graduates interested in an internship at one of the agency's 17 participating labs in the spring. Participants conduct research under the supervision of DOE researchers and engineers in support of the agency's mission. Learn more.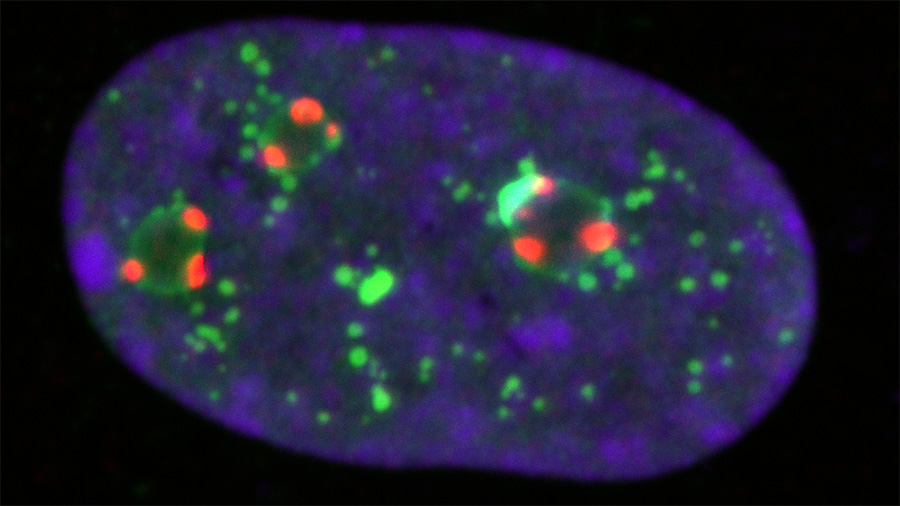 October 6-9: Emerging roles of the nucleolus
This unique meeting will bring together scientists who focus on nucleolar structure and function, but with diverse perspectives and research approaches, to facilitate a wide-ranging discussion and in-depth exploration of the topic from many angles. Topics covered range from basic biology to human disease, including the biophysical properties of this organelle, prognosis and treatments for cancer and reproduction.
The abstract deadline has been extended to August 31. Find out more.
October 24-29: SACNAS National Conference on Diversity in STEM
The Society for Advancement of Chicanos / Hispanics and Native Americans in Science will hold its national meeting October 25-29 online. Registration opens August 2 and SACNAS members benefit from discounts. See what's on the agenda.
October 30: deadline to apply for the PALM scholarship
The Network for the Promotion of Active Learning and Mentoring (PALM) accepts applications from post-docs and faculty members who wish to learn more and improve in the implementation of active learning based on evidence. This program is supported by the National Science Foundation. During the COVID-19 pandemic, fellows and mentors will participate virtually. Learn more.
December 1: Deadline for the HHMI Hanna H. Gray Fellowship Program
The Howard Hughes Medical Institute accepts applications from under-represented scientists for its Hanna H. Gray Fellowship program. Up to 25 fellows will win postdoctoral fellowships and be eligible for ongoing funding early in their independent careers. Find out about eligibility and application documents.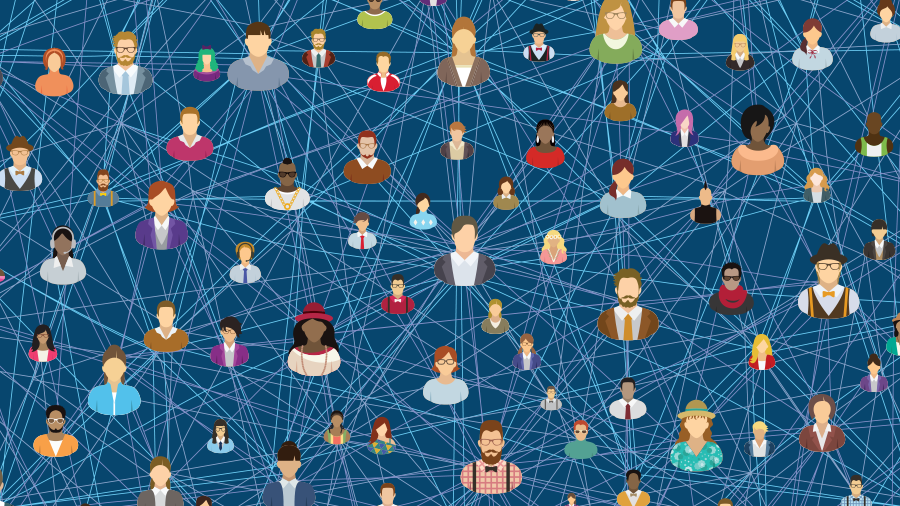 Call for proposals for virtual scientific events
The ASBMB provides members with a virtual platform to share scientific research and achievements and to discuss emerging topics and technologies with the BMB community.
The ASBMB will manage the technical aspects, market the event to tens of thousands of contacts, and present the digital event live to a remote audience. Additional tools such as polls, Q&A, chat rooms, and post-event Twitter chats can be used to facilitate maximum engagement.
Seminars generally last one to two hours. A workshop or conference can be longer and even span several days.
Potential organizers can submit proposals at any time. Decisions are usually made within four to six weeks.
Suggest an event.
[ad_2]