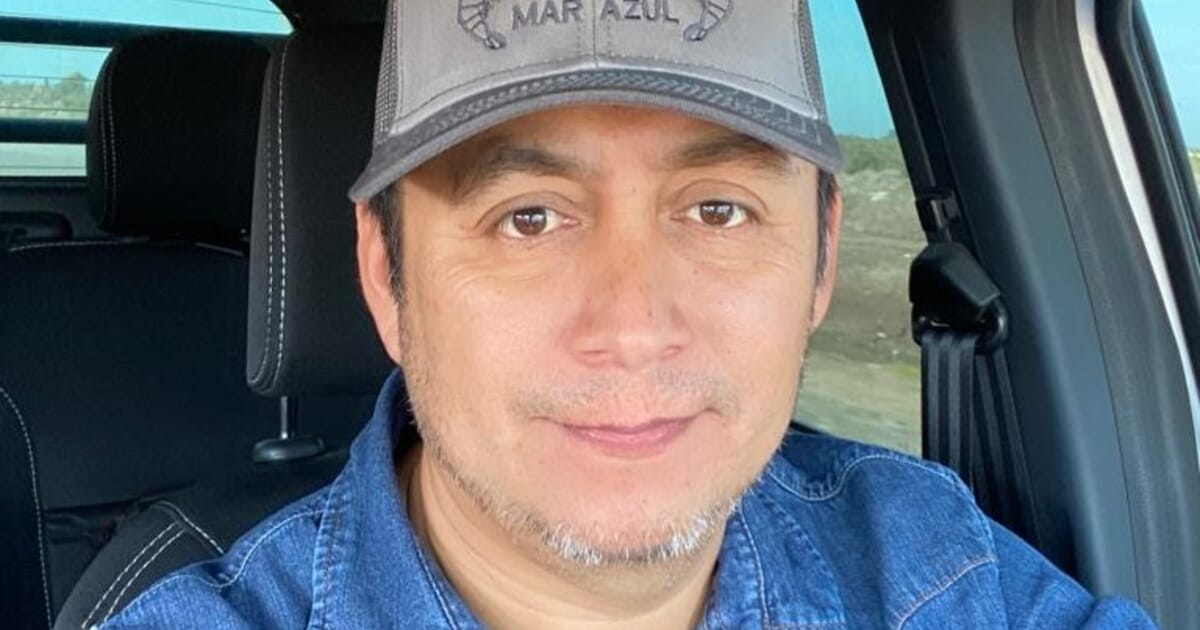 How long have you been cultivating?
I graduated from the Autonomous University of Sinaloa – Faculty of Marine Sciences, graduating in 2004. I have 19 years of experience, working in different phases of Pacific White Shrimp farming.
I started my professional career as an assistant in a shrimp larvae production laboratory. Later, a great friend of mine, biologist Thomas James, approached me to run a new hyper-intensive shrimp farming project in raceways called Granjas Ojai.
Subsequently, I had the opportunity to manage various projects ranging from low salinity well water recirculation systems, to the management of pre-breeding in earthen tanks and nurseries in tanks covered with plastic geomembrane. I currently manage semi-intensive cultures.
I also had the opportunity to work for a shrimp feed company, as Technical Services Coordinator for Mexico, during this period I had the opportunity to learn more about the new technologies, new management strategies and the challenges we face.
How big is your farm and what species do you produce?
Our company has 280 hectares of ponds. There is a section where we have installed automatic feeders and in the rest of the sections we use blowers or mechanical feeding. Our ponds have an average size of 5 hectares. We typically produce two crops of Pacific Whiteleg Shrimp per year.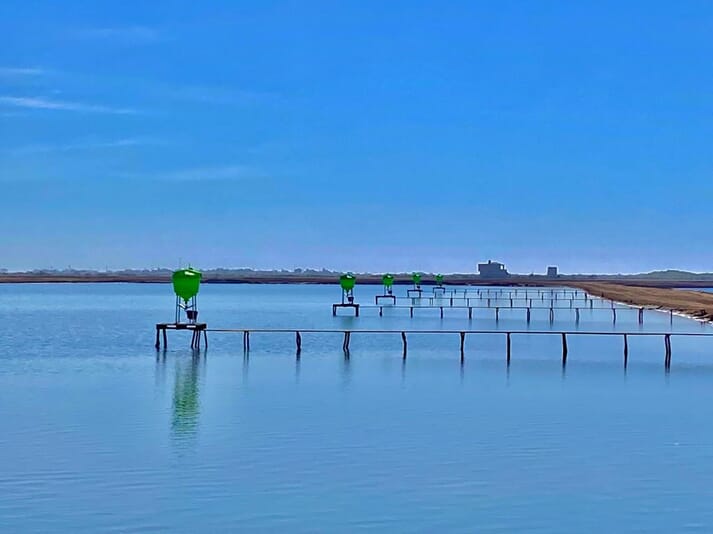 Our first cycle runs from March to early June. Stocking densities range from 100,000 to 130,000 organisms per hectare. Our goal is to produce 15 g of shrimp in 90 days of culture.
Our second cycle runs from mid-June to November. For the second cycle, we tend to increase the density to a range of 130,000-150,000 organisms per hectare, our goal is to harvest 28-30 grams of shrimp in 165 days of cultivation, with two partial harvests during of the cycle.
Aquacultores del Mar Azul is a family business founded in 2005 by Efren Laija. At first it started with 26 hectares of ponds and over the years the company grew in terms of area and technology implementation. Currently our production is 700 tons per year and our goal for 2022 is to reach 1,200 tons. All our production is sold on the national market.
Why did you decide to pursue a career in aquaculture?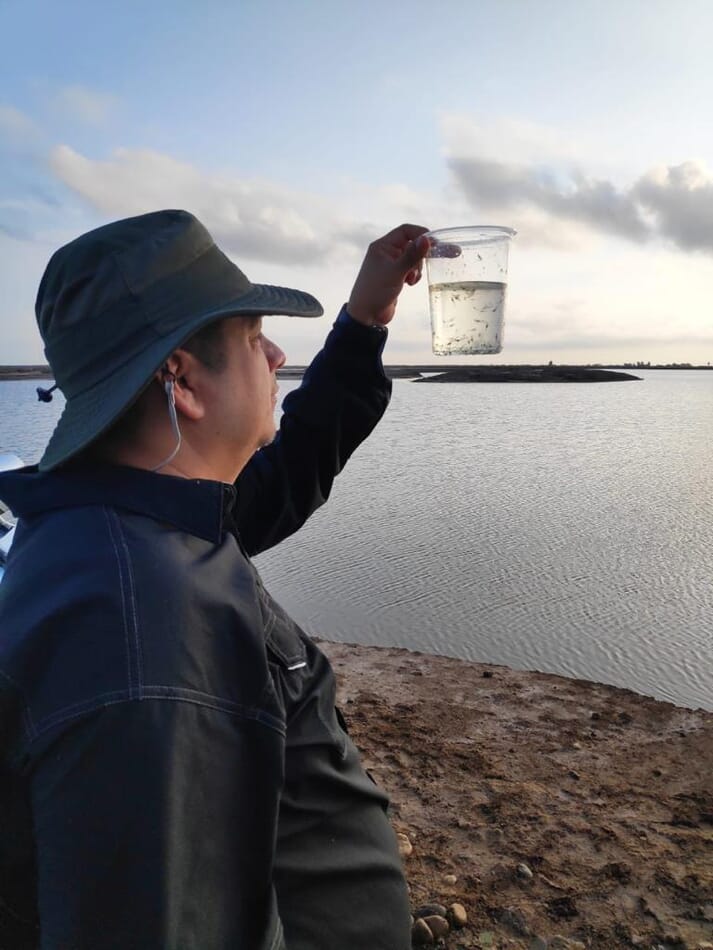 My interest in aquaculture was sparked at a young age. My father worked in the capture of wild shrimp larvae which were delivered to collection centers and then sold to shrimp farmers.
I became interested in learning more about agricultural techniques and enrolled in technical training on water resource management in San Blas town, Nayarit state. During this period, I practiced in different local aquaculture farms and once my technical baccalaureate was finished, I decided to go study outside my state to continue my specialization in shrimp farming.
What are your biggest challenges at work?
Disease management is one of the biggest challenges we have as growers right now. 2013 was one of the most difficult years for us, as we had high mortalities caused by the Vibrio bacteria. Only 30 percent of the crop reached harvest size.
To overcome epidemics and improve production, we sought to understand why this vibriosis caused such high mortality, especially in the early stages of cultivation. Over the years, we have learned to manage our production system and prevent these mortalities, reaching 70% survival in 2021.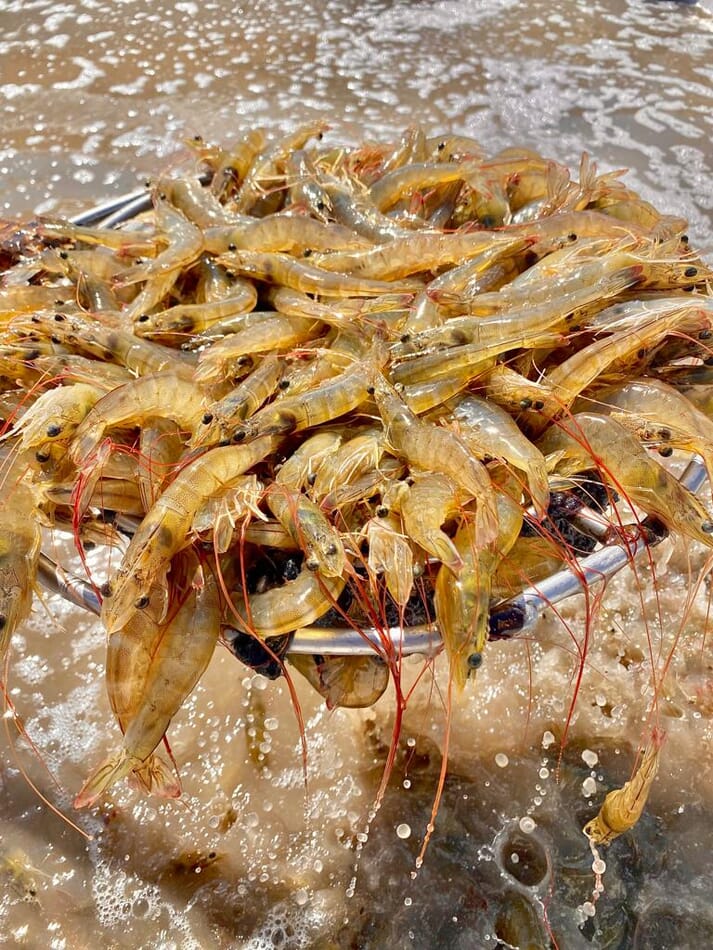 Our work is focused on maintaining good water quality and maintaining physico-chemical parameters at appropriate levels. One of the parameters that we constantly manage is the alkalinity, which we try to correct every week. We have also implemented the use of organic acids and essential oils in our diets for the early stages of shrimp farming. We have improved our water exchange protocols and our pathology lab checks are done weekly, allowing us to make more accurate management decisions.
With all the work that has been done, we have managed to be recognized and certified as a company with good security practices, by our local agencies. We produce shrimp without the use of antibiotics and our results have encouraged neighboring farms to follow our practices.
Another big challenge we have is the cost of production. Currently, all inputs have seen price increases. This pushed us to look for new ways to produce more efficiently. Producing more in the same growing area is one of our short and medium term objectives, for which investments have been made to improve farm infrastructure. Increasing the depth of the ponds, improving the borders of the ponds and improving the slopes of the ponds for harvesting are some of our improvements.
We have built nurseries so that we can have staggered storage and we have also invested in better pumping systems, achieving greater efficiency in diesel fuel consumption. Our next step is to be able to bring electricity to certain areas of the farm, to avoid the use of diesel fuel.
The investment in training and improving working conditions has been very crucial, which has allowed us to grow year after year.
Overall, by avoiding high mortalities and being more efficient with our production costs, we will be more profitable and remain competitive.
What is the aquaculture achievement you are most proud of to date?
At each stage of my career, there have been many accomplishments and moments of satisfaction, but undoubtedly the greatest has been to be able to improve the working conditions of our staff: including providing better facilities to work in, improving work culture, providing training, better wages and benefits and the opportunity to grow within the company.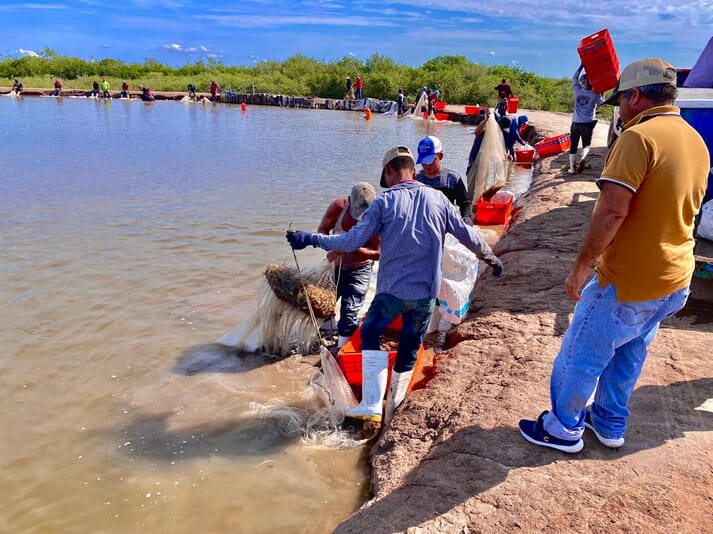 This was an important point to be able to grow as a person and to be able to grow the company.
What advice would you give to other farmers to get good production and profits?
We have understood that the best way to manage our ponds is to measure the parameters and interpret the information. Every farm is different and even every pond behaves differently, but constant monitoring has allowed us to understand our systems and prevent potential losses.
I would advise other farmers to emulate our efforts to invest in proper infrastructure, acquire new technologies and invest in personnel. These points have been fundamental for us and we will continue to build on them to keep moving forward.
What factors influence your decisions about other farming practices?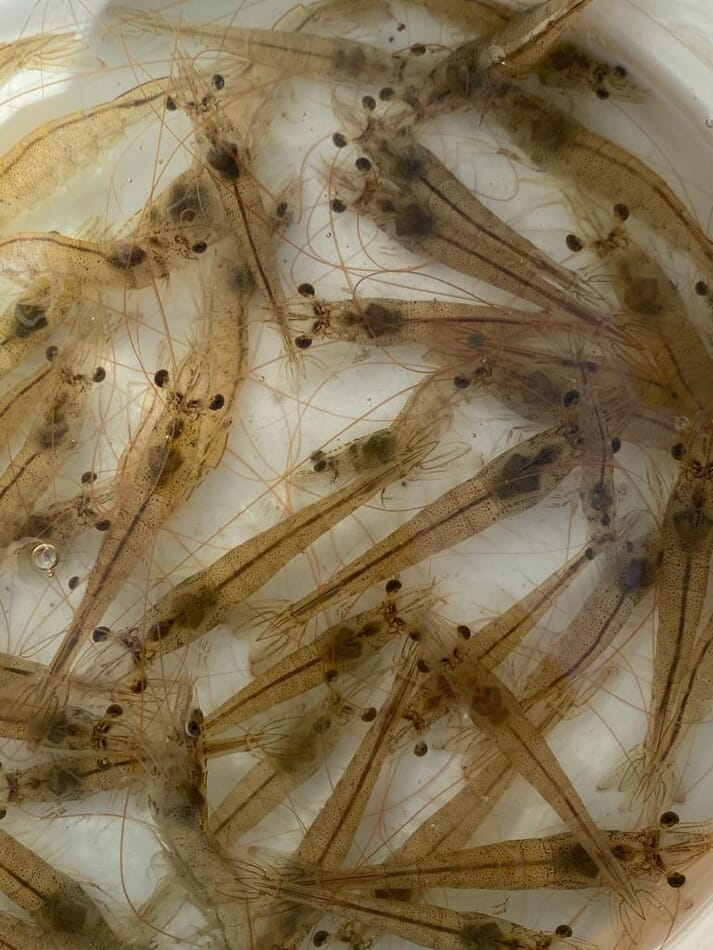 The genetic characteristics of growth and disease resistance of our larval suppliers have improved year after year. We work with different laboratories, depending on our planning for the year and our market strategy. This is how we make the decision to store more or less organisms per hectare, and from which larval supplier.
On the question of food, our management is based on the adequacy of the size of the pellets with the size of the organism. Throughout the crop cycle, there are two 8-10 day overlaps in pellet changes. Adequate management of these changes has allowed us to have a better homogeneity in the distribution of the weight of the population. To expand on this, our feeding management for the early stages is with 0.8mm extruded diets for 1.0g shrimp, later we use 1.2mm diets for up to 6, 0 g of prawns (up to this size our diets have a mixture of acids and essential oils) and we finish until harvest with a grain size of 1.8 mm.