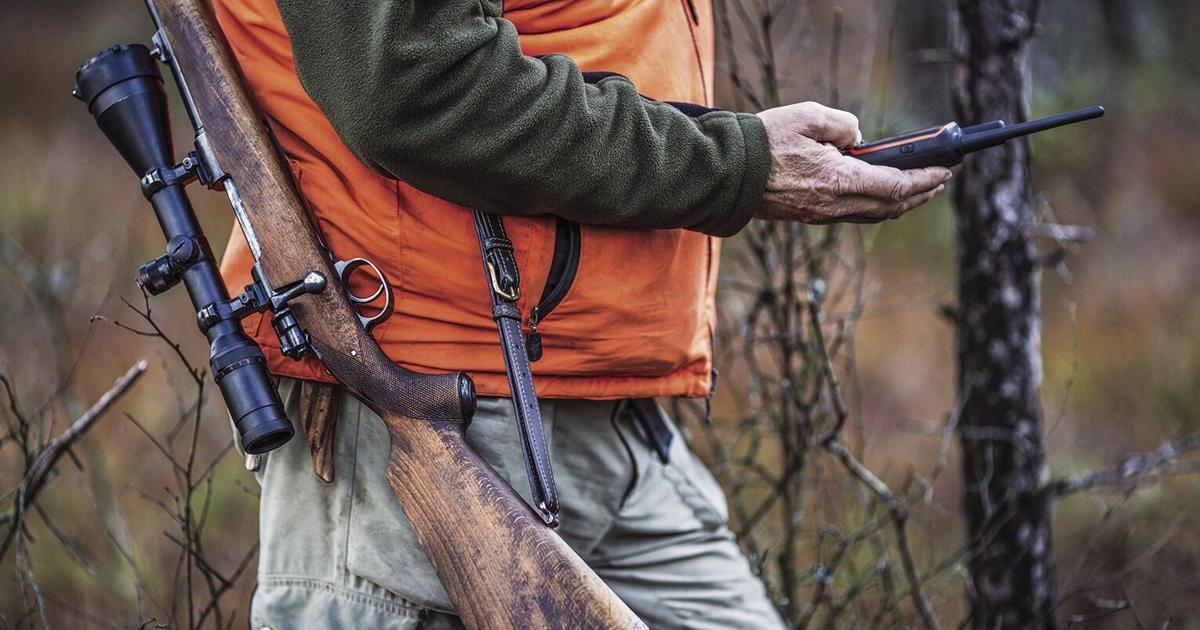 Later this month, the Wyoming Game and Fish Department will host season-defining meetings across the state. These meetings provide an opportunity for wildlife managers to present initial proposals for the fall hunting season to the public as well as to obtain feedback from hunters on the proposals and local management issues of concern. These proposals relate to conservation orders for big game, wild turkey, upland game birds, small game, migratory game birds and light geese.
Seasons are set each year to allow wildlife managers to adjust season dates, durations or permit allocations based on the most recent status of wildlife populations.
The development of hunting season proposals incorporates data collected over the past year, including biological data collected from animals harvested at checkpoints and through field checks in the fall of 2021. These data includes sex and relative age, antler or horn measurements, hunting area where the animal was harvested, disease sampling and more.
In addition, from last fall until February, ground and aerial surveys of big game populations were carried out. Biologists and game wardens record the number of animals they observe and classify them by sex and age class. Fawns and calves counted in post-hunting season surveys give an indication of production that year, while a count of yearlings reveals how many survived their first winter and were recruited into the population; essential information to determine the well-being of a big game herd.
Hunter catch data is also an important part of establishing seasons. After the hunting season, a random sample of hunters receives a harvest survey in the mail. The survey asks them to voluntarily report whether or not they harvested an animal, the number of days they hunted before harvesting an animal, the hunting areas they hunted and other questions about their hunt . The Department attempts to obtain a statistically relevant sample size of harvest data relative to the number of licenses sold for each hunting area and license type.
Additionally, hunter and landowner feedback submitted at meetings or online is reviewed by local wildlife managers. Where appropriate, changes to proposals based on this feedback may be made before they are presented to the Wyoming Game and Fish Commission. All written comments from the public are also given to them for consideration. The Commission will review the proposals and comments and finalize the seasons at its April meeting.
Establishment meetings for this year's season will begin with a series of open houses in local communities. The Sheridan Season Open House will be held Tuesday, March 22 from 4-7 p.m. at the Sheridan Regional Office at 700 Valley View Drive. The meeting will be informal, with time for the public to visit and ask questions of game wardens and biologists. Recorded presentations of this year's proposals from each wildlife biologist district will be available at www.wgfd.wyo.gov for early viewing. Printed information packets about the proposals will be available at the meeting.
A final meeting to gather information and present regional proposals will be held on March 29 at 6:00 p.m. at the Sheridan regional office. A Zoom link to join virtually is available at wgfd.wyo.gov/get-involved
If you are unable to attend the meetings, written comments will be accepted until 5:00 p.m. on April 1. WY 82604
Christine Schmidt is a Public Information Specialist for the Sheridan Region of the Wyoming Game and Fish Department.