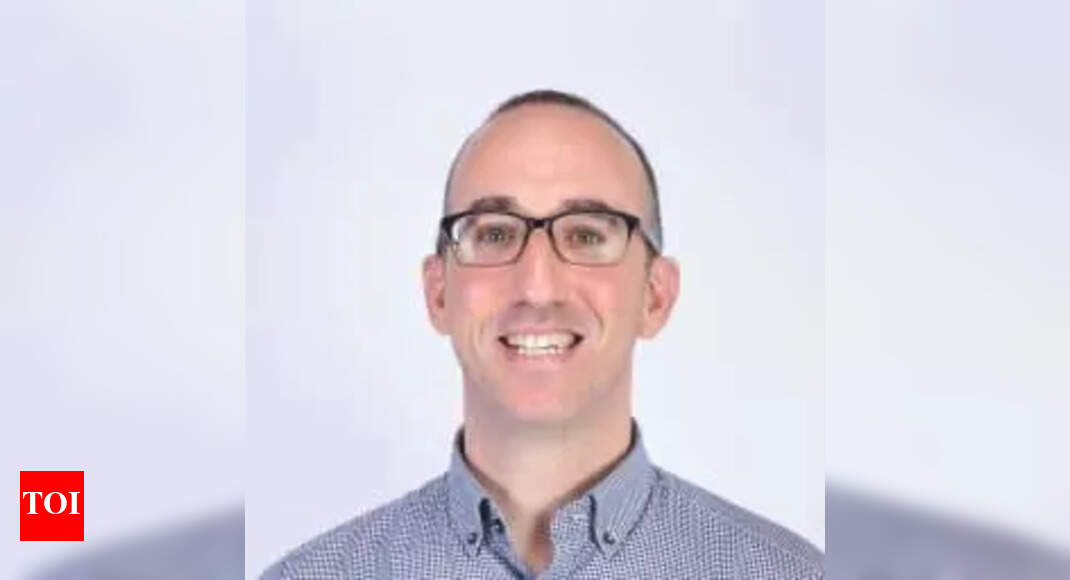 Through
Marc Kahn
On February 1, all eyes will be on India's fiscal future, a welcome respite from the Covid-dominated headlines. Last year's budget had a clear focus on building rural infrastructure. Key announcements for the agricultural sector included improving the flow of credit, especially to allied sectors and the pan-India extension of the SVAMITVA scheme. While the last budget did not focus directly on the agtech startup ecosystem, the Startup India and Stand-Up India initiatives have certainly helped our sector kick off aggressive growth.
Less than a week before the announcement, the budget plan for 2022-23 could already be locked and loaded. However, while we still have some time to create a wish list, here are some of the critical areas of Indian agriculture where we hope the Center will provide vital support.
Farmer Producer Organizations (FPOs) are key to achieving the goal of doubling farmers' incomes. These nodal organizations connect to large networks of smallholders and facilitate faster percolation of information and technology. To make FPOs sustainable in the long term, strategic government interventions are needed. Building the capacity of FPO management teams, facilitating intra-FPO learning and development, accelerating credit disbursement, and building post-harvest infrastructure are a few ways to create an ecosystem More robust FPO.
Recently, agricultural drone laws in India have received warm support from the Center. Although this is a quantum leap, India may be just a few steps away from ensuring widespread and hassle-free adoption. Under the Sub-mission on Agricultural Mechanization (SMAM) programme, a single executive committee at the central level for fund approvals will result in a time-consuming fund disbursement process, which will negatively impact the adoption of technology. The funding gap for this program can be filled by borrowing from the Agricultural Infrastructure Fund, which is disbursed through banks. However, the strict lending standards could be an additional barrier for FPOs and rural entrepreneurs. To facilitate maximum adoption within the stipulated duration of this program, further streamlining of the process is required.
With recent advancements in digital technologies and the push on fundamental identification, the status quo of digitalizing the land is ripe for long-awaited changes. We need the long-awaited AgriStack, a centralized, multi-layered agricultural information system. Such a source of data can amplify the impact of the agritech sector in India. Currently, agritech startups need to invest resources in creating an agricultural data architecture, but with AgriStack in place, they can focus on business activities and benefit more farmers in the process.
Given India's acute vulnerability to climate change, the government must focus on accelerating innovations in agri-food life sciences. The public sector has already done a lot in this area, with DBT, BIRAC, C-CAMP and NCL helping to support life science entrepreneurs in the absence of significant private investment. Despite this support, agri-life science startups struggle terribly with the lack of wet labs and other critical infrastructure for synthetic biology. The Center is expected to launch a dedicated initiative to support life science startups working in food and agriculture, by funding infrastructure and consumables that are currently only available at public sector institutes and universities in research.
Food waste is a significant contributor to India's GHG emissions. A massive amount of harvest is wasted every day due to rejection by potential buyers, as well as due to the opaque and inefficient distribution system. Unfortunately, the situation is compounded by a low focus on value addition, inefficiencies in processing, post-harvest losses and multiple redundant stakeholders in the value chain. Processed agricultural products represent a market of 150 billion USD. These products generally pass through well-established clusters of processing units that control this high-value market. The decentralization of the agro-food industry by setting up units closer to the farm will constitute a concrete step towards improving the profitability of farmers.
Finally, we come to the Pradhan Mantri Kisan Samman Nidhi (PM KISAN) program which aims to alleviate the cash needs of farmers by providing income support. The benefits of this program are not crop-specific, making it simpler and more accessible. PM KISAN will soon cover all growers and the government can use it as a robust delivery system to push through more welfare initiatives.
Mark Kahn, Managing Partner,
Omnivorous
, an impact venture capital fund that finances entrepreneurs building the future of agriculture and food systems