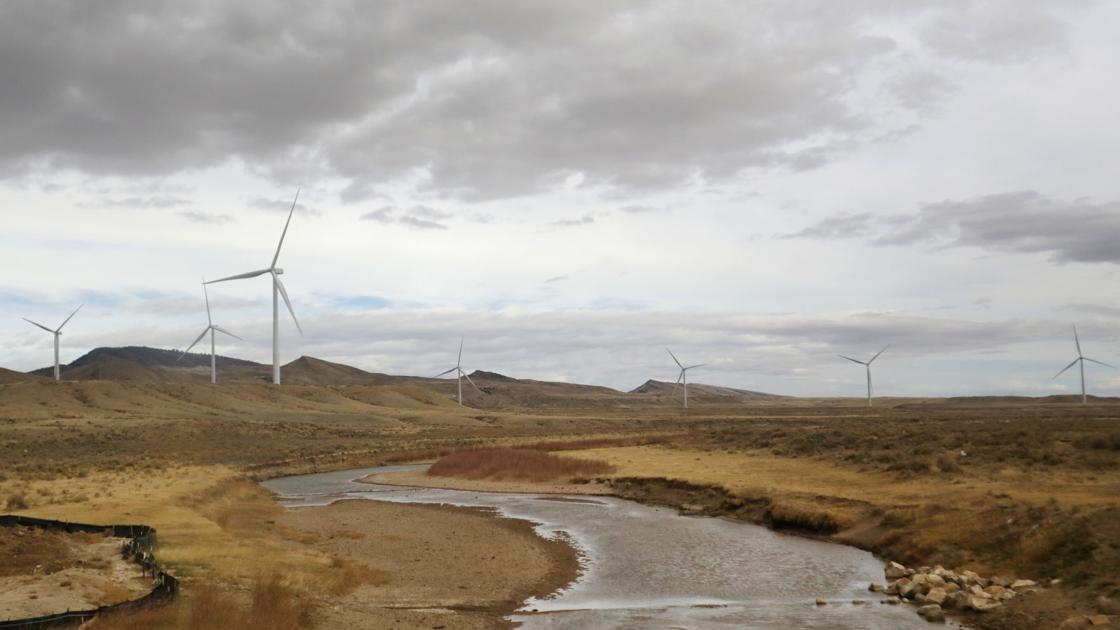 In his presentation to the committee, Case noted the small portion of the electricity produced in Wyoming that is consumed by residential and commercial buyers. Only 4% of the new tax would be borne by these groups, while 85% would be passed on to out-of-state customers, he said. "It's a good deal for Wyoming."
With densely populated states like California and Washington demanding more wind power than they can realistically install within their borders, Case said, Wyoming has the option of forcing those states to pay for the bulk. of its new taxes on electricity.
But the committee was not convinced. Rep. Mark Jennings, of R-Sheridan County, questioned the usefulness of moving away from fossil fuels – which he called a bargaining chip for the state – as other states still seek to switch efficiently to renewable energies. Senator Jim Anderson, R-Casper, has expressed concern about undermining the new Wyoming Energy Authority as it refines the state's energy strategy. Representative Tim Hallinan, R-Campbell, called for a tax to be imposed only on wind and solar.
"This is what California wants. They want wind power. Well let's let them pay for it, "Hallinan said.
Representative Mike Yin, D-Jackson, was one of the few lawmakers to voice support for the proposal. A gross revenue tax could help the state avoid favoring some sources of electricity generation over others, he said. And Rep. Jim Roscoe, I-Wilson, argued that, at the very least, it would be an alternate option for the committee to compare with the current generation tax model.